Hotline:
86 0757-85127152

Two seat tub
Model: K103
Two seat tub is designed for lover or someone who need to take care of another bather. The foot massage and back massage are separated in two seat tub, so the user could enjoy foot massage independently and don't need to filll in much water in the tub.
Products in detail
787mm x 1524mm x 1070mm
Ø
Door: Left or right hand outward swing door
Ø
Major material: Acrylic, fiberglass, stainless steel frame support
Ø
Color: White gloss finish
Ø
Massage type: Soaking tub, hydro massage, air massage or combo massage
Ø
With tub frame, outward swing door
Ø
Plastic door frame, tempered glass exterior door panel and plastic interior door panel
Ø
High quality stainless steel frame support
Ø
Gloss white acylic suface
Ø
Anti-slip floor and seat
Ø
Overflow protective drain
Ø
Five pieces of roman faucet or common faucet: Cold, hot, diverter, hand mixer and tub spout
Ø
Removable front apron and access panels, easy for maintenance and intial set up
Ø
Calf massage: 2x2ea adjustable jets
Ø
Air flow control for adjusting hydro massage pressure
Ø
Ozone Sterilization : 8W/12VAC
Ø
Power supply: 2x110V/60Hz or 1x110V/60Hz or 220-240V/50Hz
Ø
Digital electrical topside control panel
Ø
Multiple color LED light: 10W/12VAC
Ø
Bluetooth: 15W/12VAC or 15W/220VAC
Ø
Lifetime limited warranty on frame, door, door seal gasket and acrylic walk in tub shell
Ø
One year warranty for electrical digital controller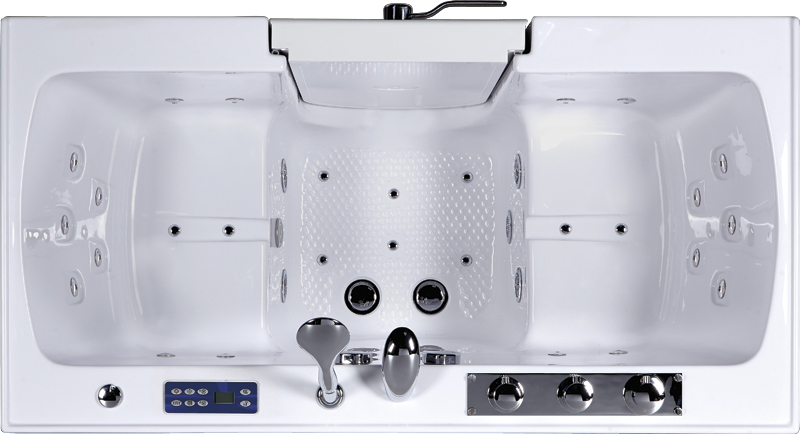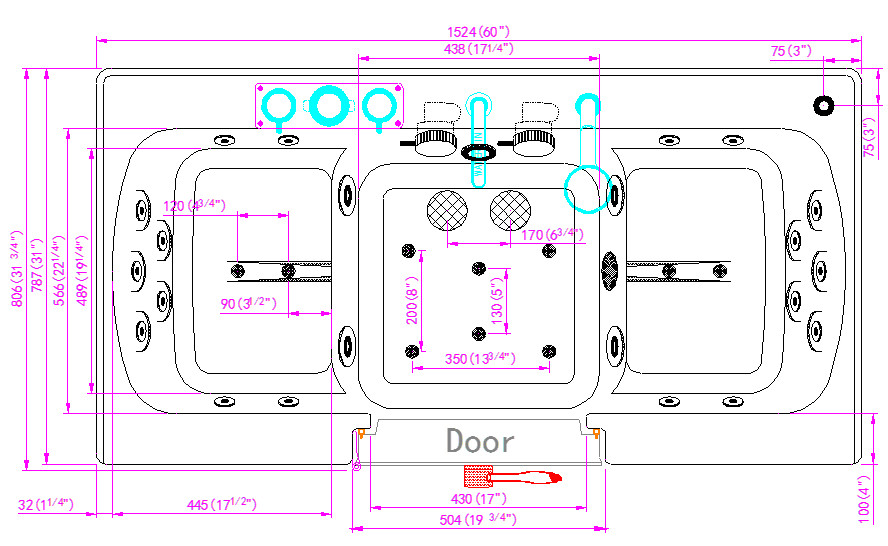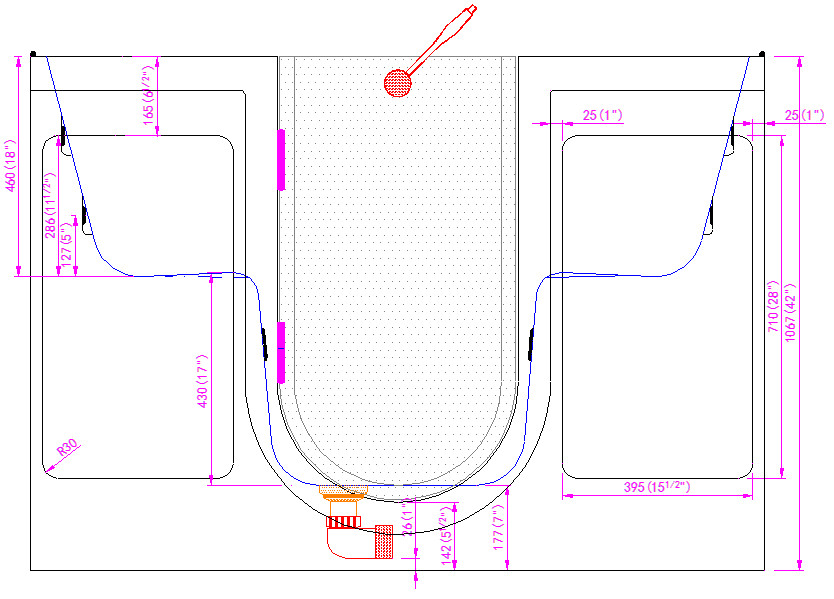 Copyright © 2016-2026 www.zink-tub.com All Rights Reserved: Foshan Zink Sanitaryware Co., Ltd. All Rights Reserved.